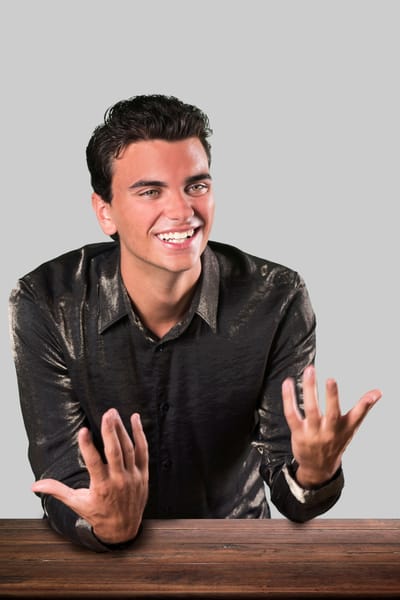 I'm currently a junior at NYU Tisch School of the Arts where I study Drama with minors in broadcast journalism, philosophy, and politics.
At the core of all my artistic disciplines is a common denominator: effective and authentic communication. Whether it be by literally embodying another's life experiences as an actor, or through an interview, an article, a comedy sketch, even a plate of food, my goal is to communicate engaging and compelling stories.
At the core of my work is an insatiable desire for human connection. If you ever have a question, a comment, an insight, idea, or revelation, or perhaps some feedback or a dissenting opinion, please do contact me. More than anything, I love to talk.